About JapaLingo
JapaLingo is a new, international Japanese learning service for people from all over the world. We aim to provide convenient, efficient and enjoyable services under the guidance of experienced and enthusiastic Japanese language teachers. We would be really happy if we could help you improve your Japanese through our service. Let's learn Japanese with JapaLingo!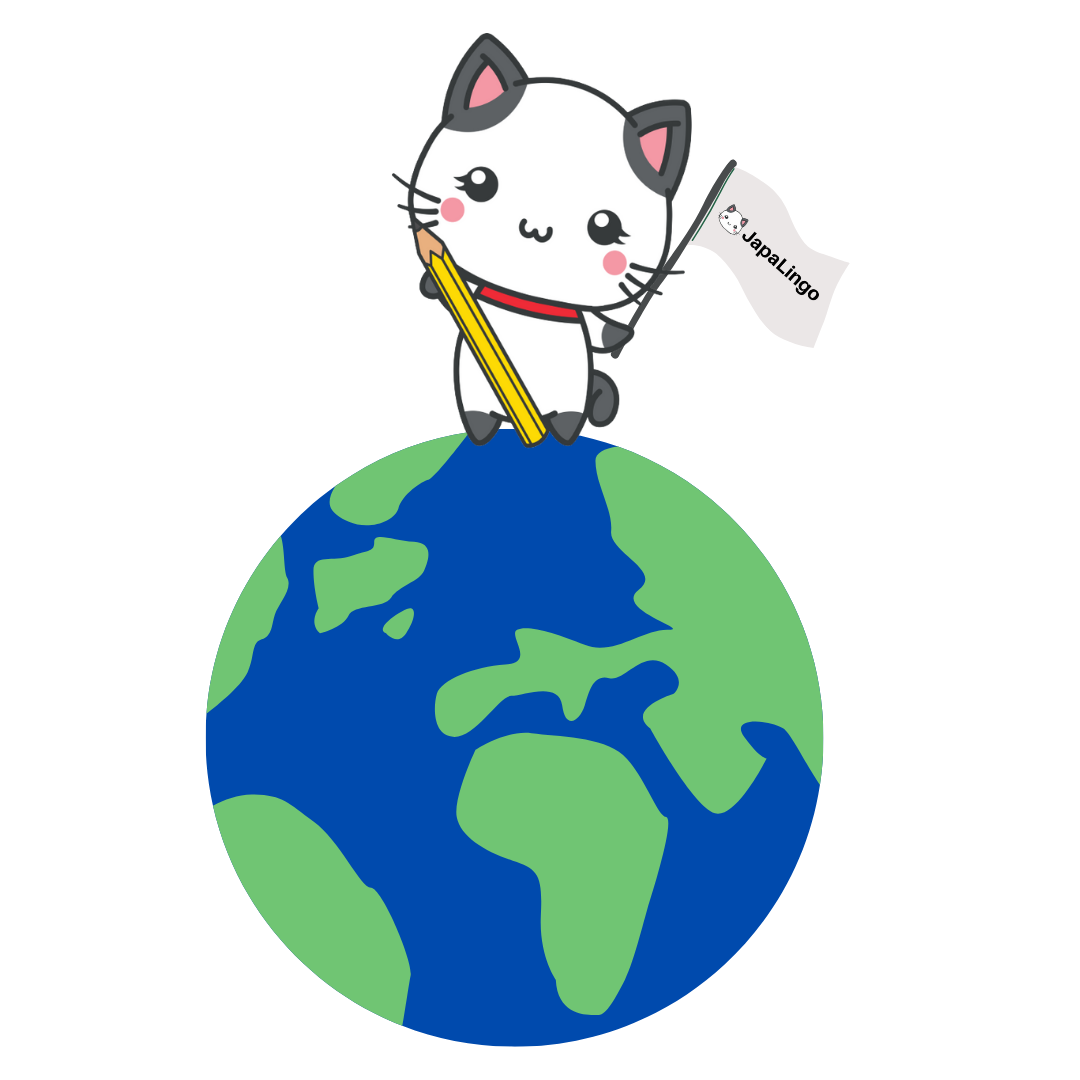 Benefits of JapaLingo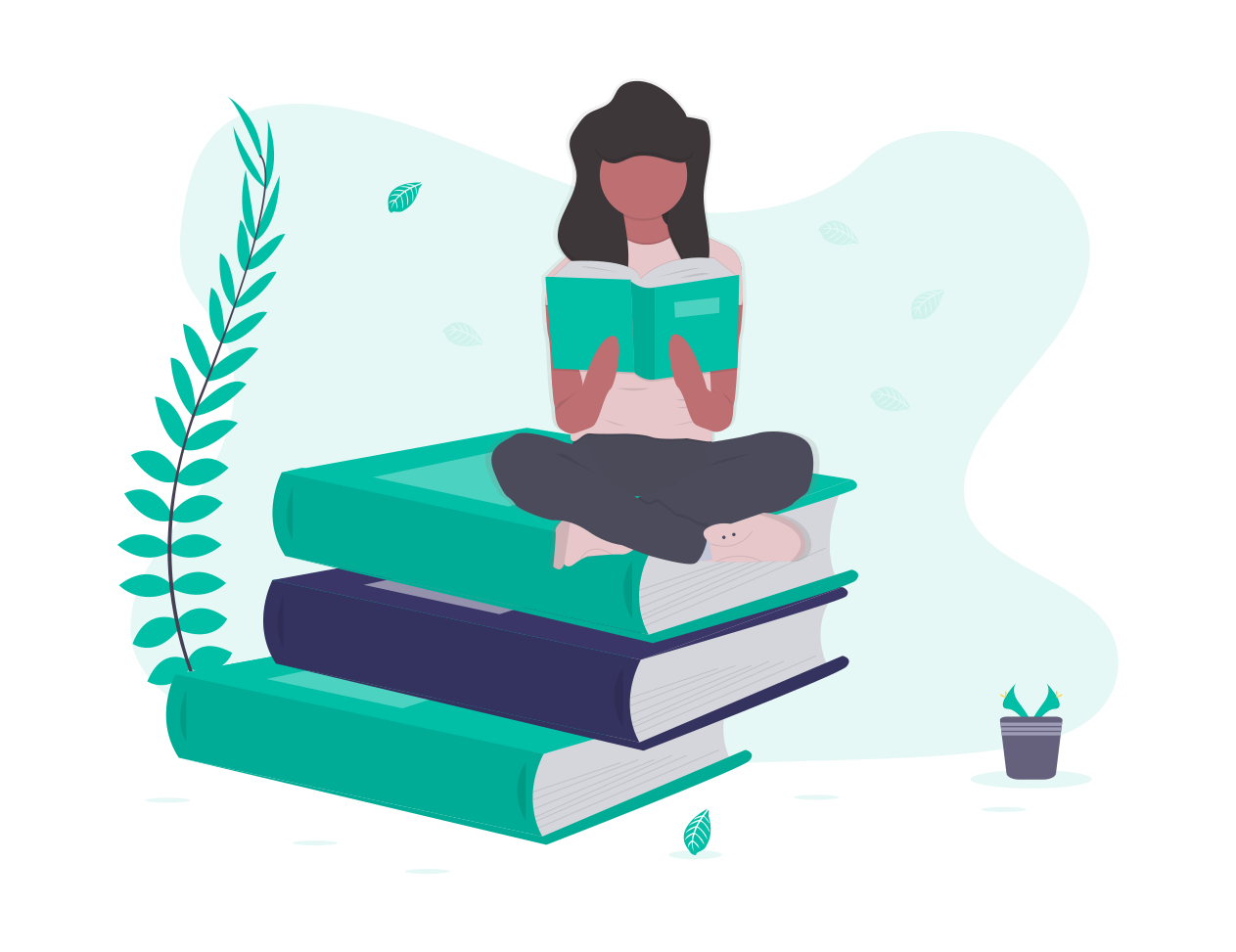 Various services for beginners to advanced learners
Learn anywhere, anytime, on any device
Created under the supervision of experienced Japanese teachers
Fun, effective, and easy to use
Experienced and enthusiastic teachers
Supports a wide range of purposes, from personal journals to JLPT exam prep

Our Services
Word Learning App
Using our original app "Tango Lingo," you can easily learn vocabulary in your spare time.
Japanese Writing Practice Service
Our Apps
We are developing apps that are useful for learning Japanese. Use JapaLingo's apps and learn Japanese anytime and anywhere!
Tango Lingo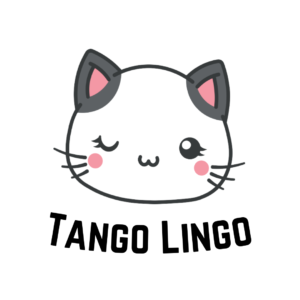 With Tango Lingo, learn Japanese words in a fun and efficient way! You can learn JLPT N5 level vocabulary.
(※Advanced level words will be updated soon!)
Doushi Master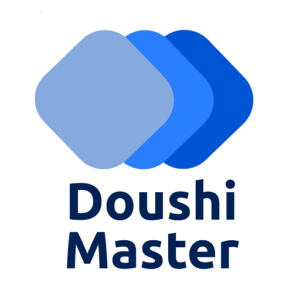 Are you struggling with remembering Japanese verbs and verb conjugations?
Then, Doushi Master is the perfect solution for you!
This is the app you can practice Japanese verb conjugations by yourself.


Find Us on Social Media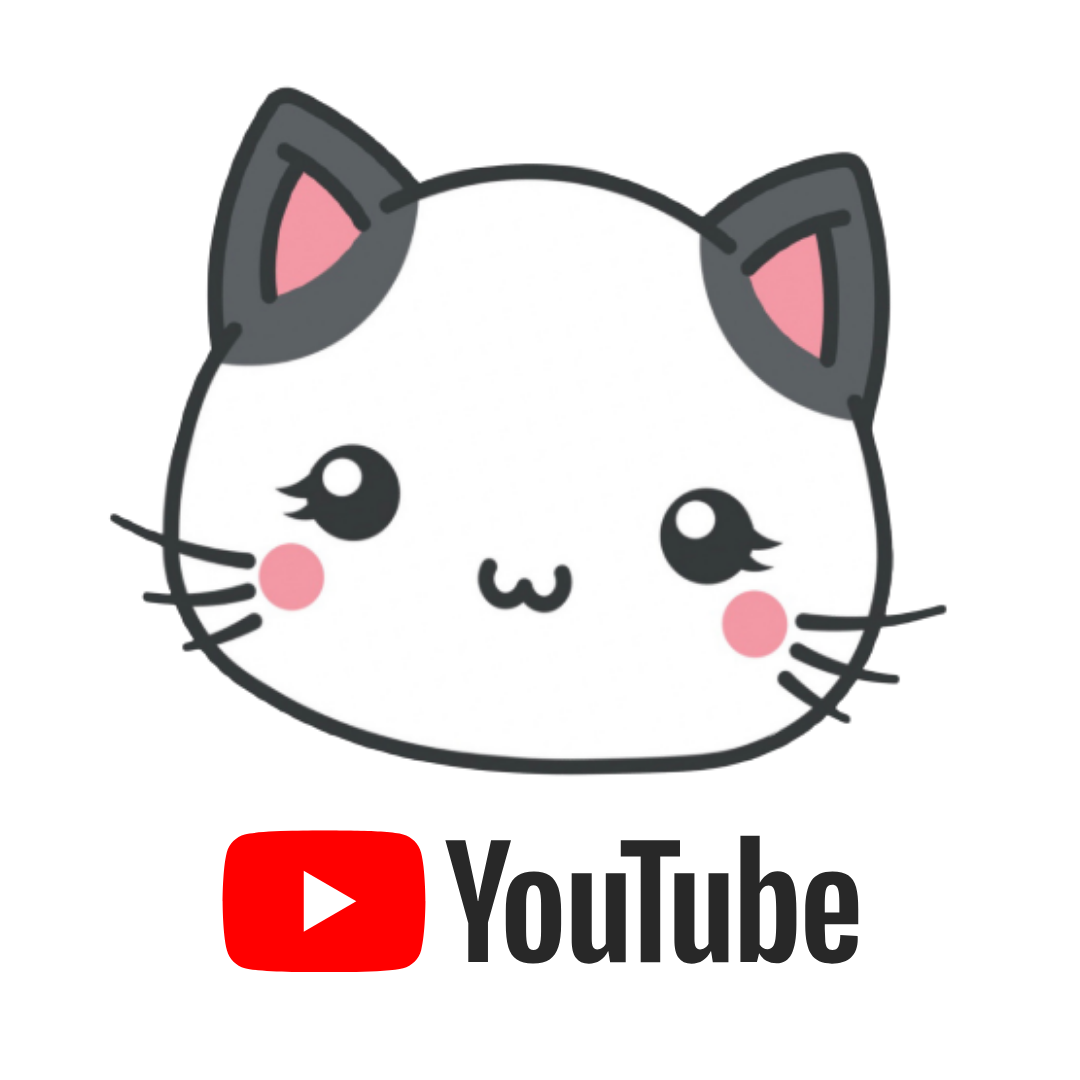 JapaLingo
We have been uploading many kinds of videos such as vocabulary, grammar, JLPT, and anything related to Japan! Don't forget to subscribe to our channel and learn Japanese!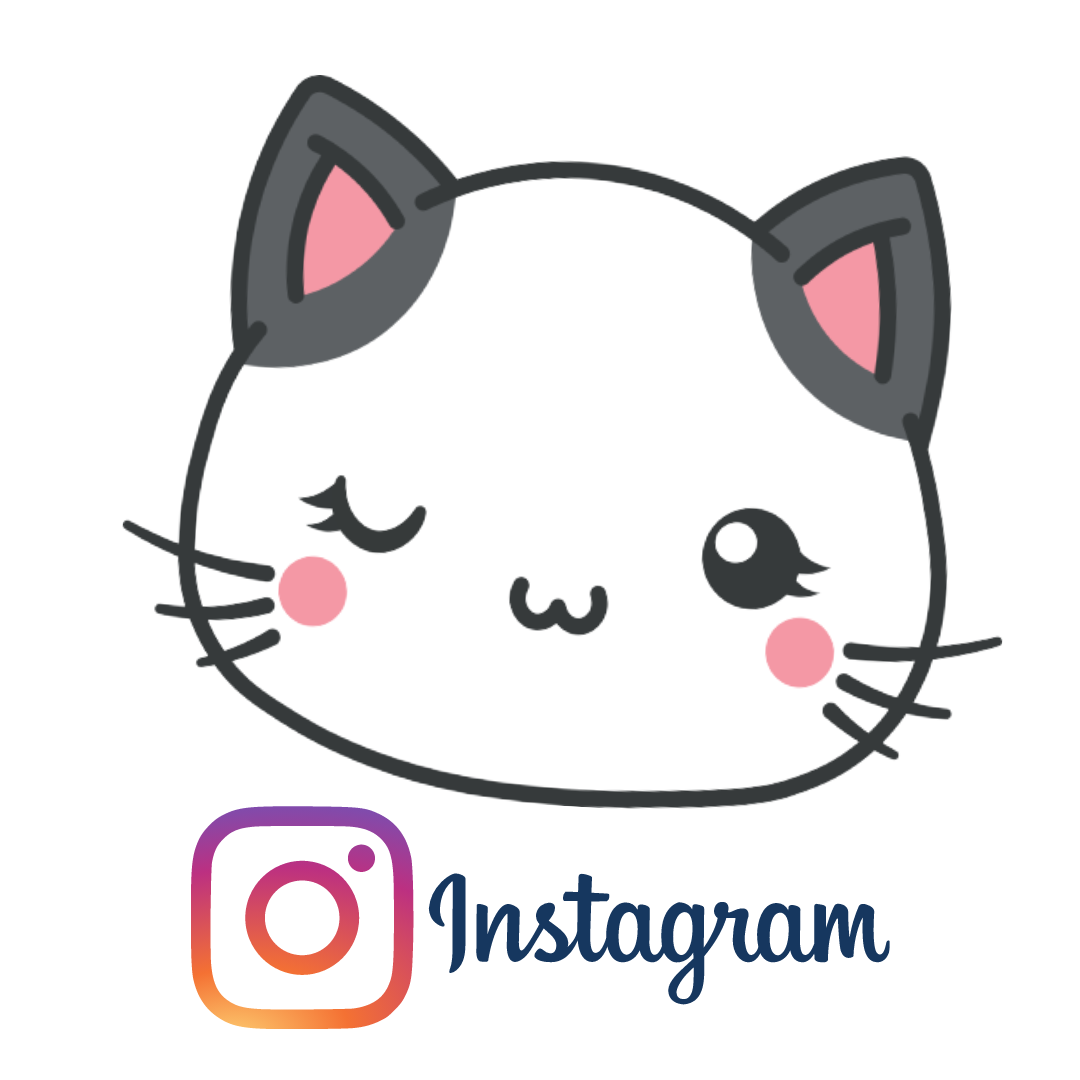 @japalingo
We have been posting our latest news and vocabulary pictures which are often asked in JLPT. Follow us on Instagram and learn Japanese daily!
Contact Us
We welcome any questions, suggestions or opinions about our service to make JapaLingo better. Feel free to contact us with the contact form below. We will usually reply to your email within one week, so please be careful not to make a mistake in your email address. Please note that depending on the content of your inquiry, it may take some time to reply or we may not be able to reply.